Karis places a large importance on the health and wellness of our participants. We are always exploring new avenues, and are sure to make a difference in the productivity, and the quality of life our participants experience with us. We do this by fostering independence and an enjoyment of activities offered at Karis.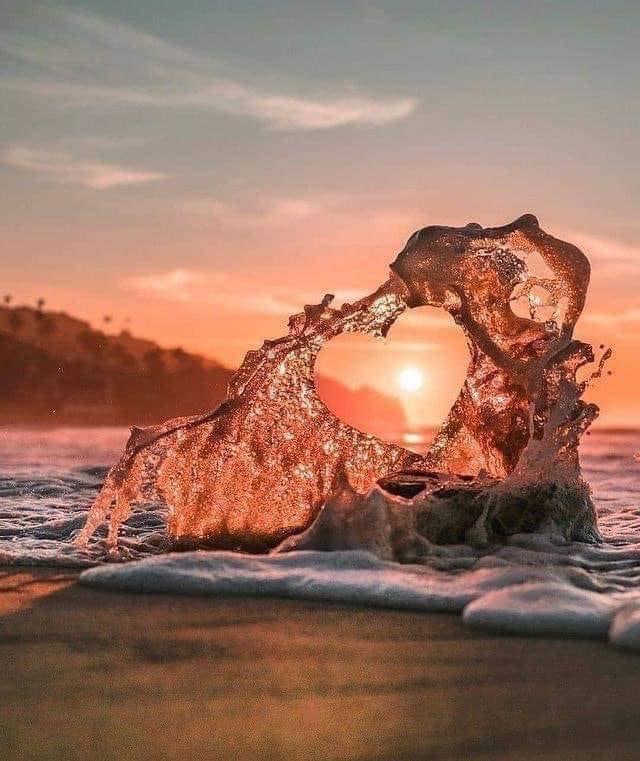 One of the most effective ways we have found to do this, is through recreational therapy. Spanning the cognitive, emotional, physical, social, spiritual and vocational domains, these activities actively boost individuals in each of these areas, through stimulating exercises such as yoga, dance, musical theatre, tai chi, art therapy, meditation and writing therapy.
Recreational therapy has many benefits to it outside of simply being a thoroughly good time. It emphasizes the improvement of motor skills, while also being effective in treating anxiety and depression. The community aspect of it encourages social engagement in a friendly way that deals with isolation head on by proving to be a supportive structure that participants can immerse themselves in. It also promotes and develops the skills required to unpack thoughts and emotions by fleshing out feelings. This is hugely beneficial when it comes to successful recovery. All these skills are useful tools which greatly contribute to developing and growing after what is sometimes years of substance abuse.
It is all thanks to our supportive and kind Kelowna community. We have numerous, selfless, kind and passionate volunteers who come in to run these recreational therapy classes on our behalf. It is because of them that we are able to provide such stimulating experiences for our participants. You can find us running these events three afternoons a week, filled with good vibes and hearty laughter. It truly is the epitome of community.
We'd love to hear from interested volunteers, and encourage you to reach out to us at info@karis-society.org. It is through your selfless contributions that we have the privilege of witnessing the hugely beneficial results that your guided activities bring to the lives of our participants.