Purchase Your Copy Here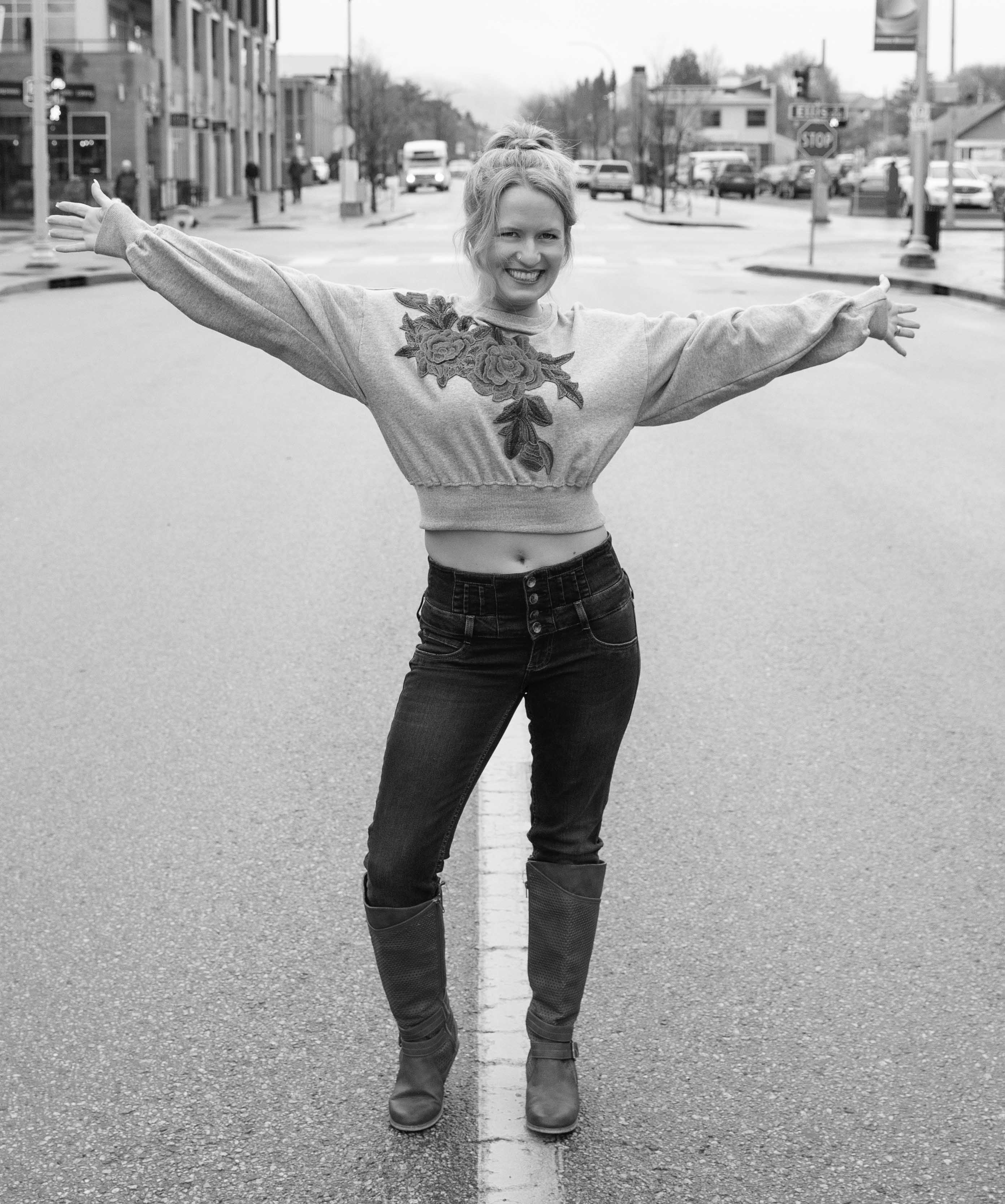 In November 2018 we were fortunate to meet Diana Reyers when she launched her first book in the collaborative Daring to Share Global™ storytelling series. This event resonated with a few of the women in our program as it was a dream of theirs to share their stories of struggle, addiction, trauma and recovery and to become published authors.
It turned out that this project fit so perfectly with our Dream Project that we invited Diana in to meet the class and it took off from there!! Diana worked tirelessly with the women and together they created Daring to Share: Trauma to Recovery – Special Edition 2019 which was launched in September 2019.
The six authors of this Karis Special Edition are women experiencing successful recovery and they worked with Diana for 8 months to create a masterpiece collection of stories with the degree of resilience that most of us wish we had. They are not stories of addiction, but rather, stories of moving from the trauma that led them to addiction and the courage they found to move past their adversities to full recovery.
Both Karis Support Society and the Daring to Share Global™ Movement believe in the power of Love, Grace and Inclusivity and, as a result, these writers were given the chance to, not only become published authors, but intentionally pay it forward and support others through the power of inspiration by sharing their stories.
Including the Karis book, Diana Reyers has published and self-funded 3 books in the Daring to Share series through Influence Publishing. Her intention and that of each collaborative author she supports is only to inspire. They want to inspire others to dig deep and find the courage to take a step forward towards leading a life that is purposeful and of service while working through the cathartic writing process and all the trade-offs that appear along the way.
In just one day we accomplished the incredible victory of achieving the Amazon Top 10 Bestseller List status in the categories of Inspiration, Spirituality and Personal Transformation.
We invite you to purchase Daring to Share: Trauma to Recovery -Special Edition 2019!! By doing so, you will be supporting Karis Support Society as partial proceeds of the sale of each book are donated to the Karis Dream Project. You can find this beautiful biographical collection at Daring to Share Global™ or online at Amazon worldwide and online and instore in select Indigo Books. Be prepared to be inspired!!
We are eternally grateful to Diana for the dedicated input, love and support she gave our women and walking through this journey with them. She quite literally made all these women's dreams come true!
Praise for Our Karis Authors and Their Amazon Bestselling Book,
Daring to Share: Trauma to Recovery – Special Edition 2019
These stories of recovery take you from a place of awe and heartbreak to grit and resilience. They inspire you to take action in your life, no matter what is going on for you, to be a better person. Those that dared to share did so with grace, humour, and great self-reflection. As tears streamed down my face, I found myself lost in the stories as they moved from darkness to light. You can find real seeds of inspiration and by just reading one story, you could bloom to a greater perspective in your own life.
~ Tamara McLellan, Humanitarian | Wild Breath, Kelowna British Columbia
The readings of these stories bring out the real in women and their traumatized journeys through life. Their courage to manage life, to belong in a place where they finally feel safe and are able to heal and move towards a new life with new meaning is remarkable. They all believe in the hope of recovery from many injuries as this book of inspiring stories shares Trauma to Recovery.
~Angie Lohr , Founder, Hope Outreach
After reading Diana's collected stories, I felt grateful and inspired. Grateful because it is apparent that I and many others are NOT alone in our separate journeys. Inspired because each of these women stepped up to share their stories in order to provide strength and to elevate others. They confirm that each of us walks a different path but our goals and finish-lines are the same as we all seek the love and connection that allows us to thrive emotionally.
~ Bill Welychka, Co-host & Co-Producer of The Morning Show
on Global News Kingston, Ontario
As a fellow author (volume 1), I was excited to read these stories and was drawn in and captivated by their beautiful storytelling. It is so telling that we all experience similar emotions and times of trauma, despair and feeling lost. The courage, commitment to doing the inner work, to love one's self is daunting at times, yet so rewarding. These women did it with strength alongside the people – earth angels – who came into their lives to help them see their full potential. Their stories will impact and make a huge difference in the lives of others.
~ Donna Fitzgerald, Collaborative Author of Daring to Share, Volume 1
Being part of the journey of this book and meeting Diana has made a huge impact on my life, both personally and professionally. Until working with Diana on this particular
Dream Project, I didn't realize how much authenticity was actually missing in my life. The Daring to Share movement gave me insight into how powerful sharing one's story and true self can be. Watching Diana walking the path of authenticity with our women in recovery has been an inspiration. She is strong, stands in her truth and yet has such great love and care for these women. She guided them to create the most amazing stories of truth they can be proud of and I feel so privileged to have been a part of this whole movement.
~Philippa Douglas,
Head of Fundraising, Karis Support Society
Project Coordinator of The Dream Project; Daring to Share
From the first in-class writing session Diana held with the women in our addictions recovery program she created a professional and transparent mentoring relationship with the women. This relationship has proven to be necessary as each writer entered their own personal and vulnerable journey of expression though writing. The creative experience that Diana has guided these women through has produced curiosity, purpose and hope resulting in a rich therapeutic journey. Anticipation is rising as we move closer to the release of this publication and the stories that will undoubtedly impact each reader.
~ Deborah Klassen,
Co-Executive Director Karis Support Society
Praise for Our Karis Authors and Their Amazon Bestselling Book,
Daring to Share: Trauma to Recovery – Special Edition 2019
Founder of Daring to Share Global™
It turned out that this project fit so perfectly with our Dream Project
You can find this beautiful biographical collection at Daring to Share Global™ or online at Amazon worldwide and online and instore in Indigo Books
Purchase Your Copy Here