A Social Enterprise for Karis Support Society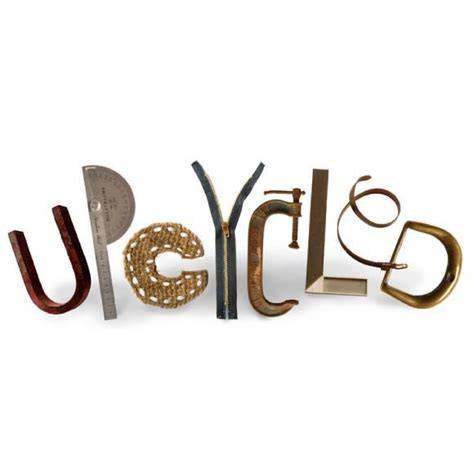 Artsy Phartsy is a social enterprise for Karis Support Society, so all profits would go directly back into our recovery program. We are just in the initial stages of start-up and discovery, working to get our products and name out into the community. We specialize in the up-cycling of goods. We take the old and discarded and give it a new creative lease on life. Saving undiscovered treasures from a life in the landfill. All material products are made from donations and lucky finds in thrift stores. At this moment we are making funky and fun aprons, tote and grocery bags and cleaning cloths from old flannel sheets for private and industrial use. 
A big part of the vision for this social enterprise is to train some of our participants in the art of sewing. Being creative and collaborating in the development of this social enterprise helps the women to learn how to work together and grow together as a team. As the social enterprise  develops and becomes more financially stable the goal is to be able to provide employment for the women. 
What we need to expand and grow this venture:
Experienced Seamstresses to assist in the training of our participants and creating product
Material for making Grocery and Tote Bags, Aprons and Old Flannel Sheets for making cleaning cloths for private and industrial use
Thread, lots of thread, we go through lots of thread
Zippers and various other clips and buckles for attaching straps
A serger new or used
Financial donations to help with the start up costs of this enterprise
A space for a sewing room for the initial 6 months until we are able to financially pay rent in another location. The room would need to be big enough for 4 sewing machines, a serger and space for all our lovely material.
If you would like to be involved in Artsy Phartsy you can contact Kim Gehring at kimgehring@karis-society.org or phone 250-575-0289